Flight Night Program
FLIGHT PATH offers a free FLIGHT NIGHT program for middle and high school students. Click on the button below for program details.  The FLIGHT NIGHT PROGRAM is a fun way to explore what aviation is all about.  The program starts with a presentation on the history of aviation and then aircraft aerodynamics are explained.  Next, the students tour the airport hangars and sit at the controls of various aircraft.  Then the students fly our four flight simulators including the three screen Redbird flight school simulator, the two X Plane virtual reality simulators, and our new FULL MOTION X Plane virtual reality simulator. YES, flying flight simulators is FUN!
We can also help students explore a career in aviation and can introduce them to aviation professionals who will explain what is involved in becoming a pilot, aviation mechanic, air traffic controller, aeronautical engineer, or flight operations manager.
Please click on the link below for the FLIGHT NIGHT sign-up website.
During the FLIGHT NIGHT, participants tour the hangars and sit in aircraft.  All participants and guardians are required to sign a release waiver which includes a photo release.  Please click on the link below to download the waiver, or just sign it at the Flight Night event. Parents/guardians and students are required to sign the waiver.
While attending a FLIGHT NIGHT, some students say they are seriously considering becoming a pilot.  A possible next step is a referral to another non-profit organization called STEM Flights. STEM Flights connects students to volunteer pilots. They plan a flight together and then go flying with the student doing most of the flying!  For more information about STEM Flights, see their contact information on the Aviation Links page. .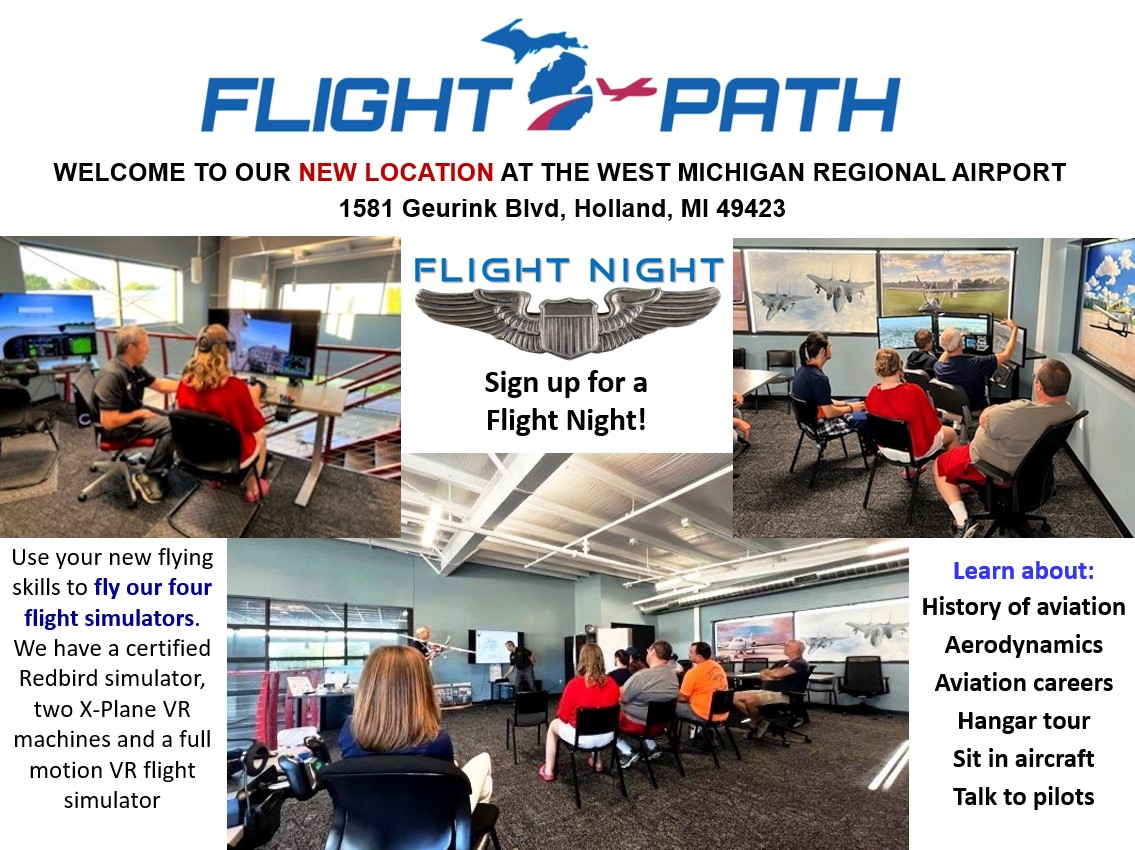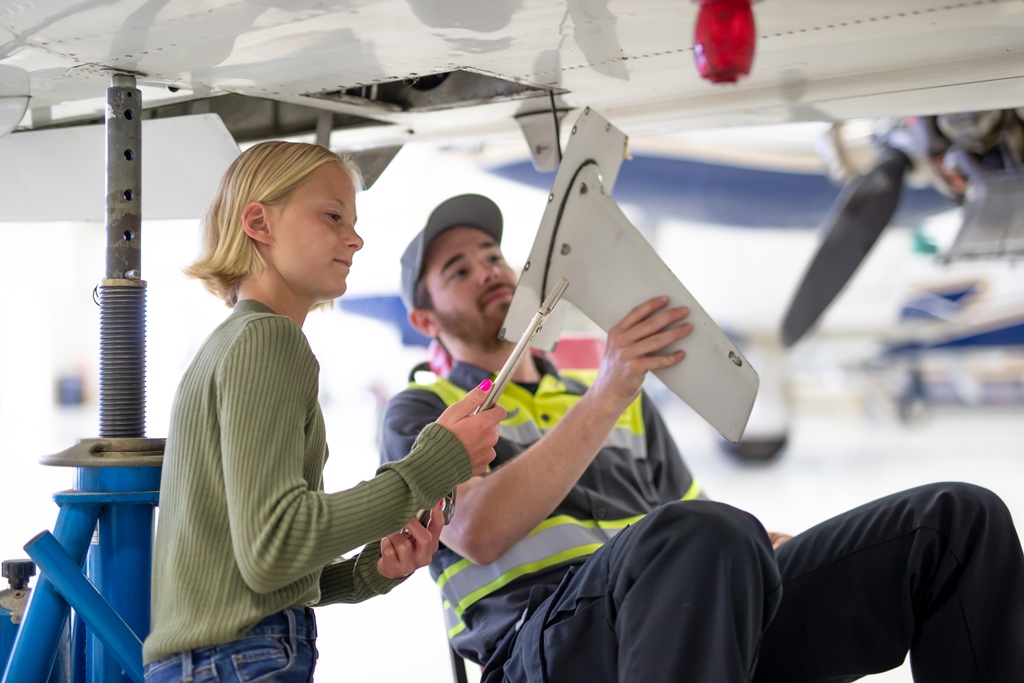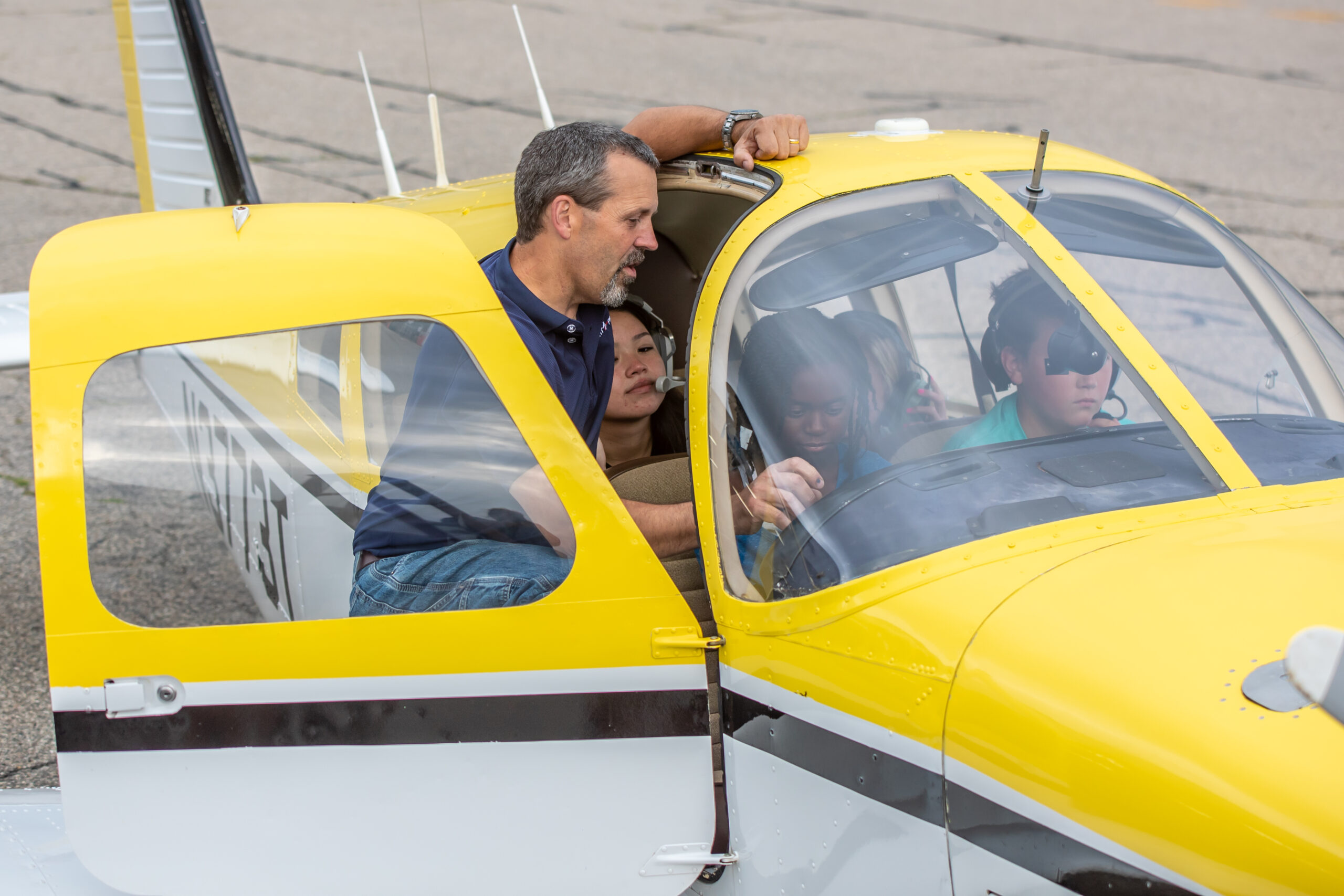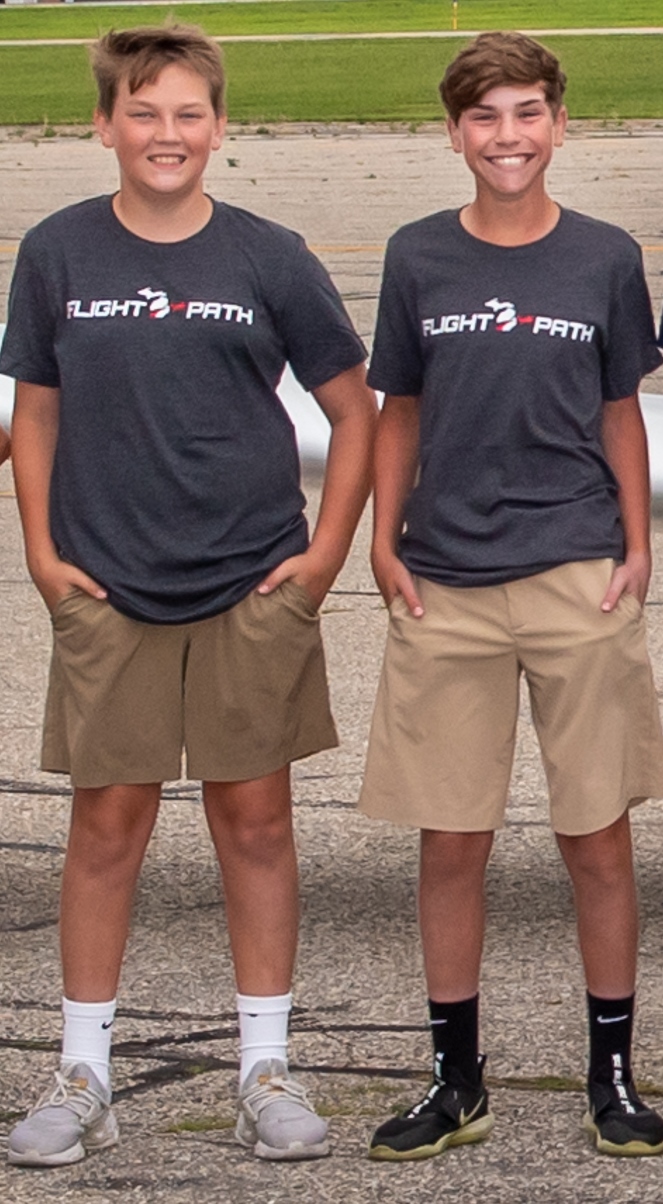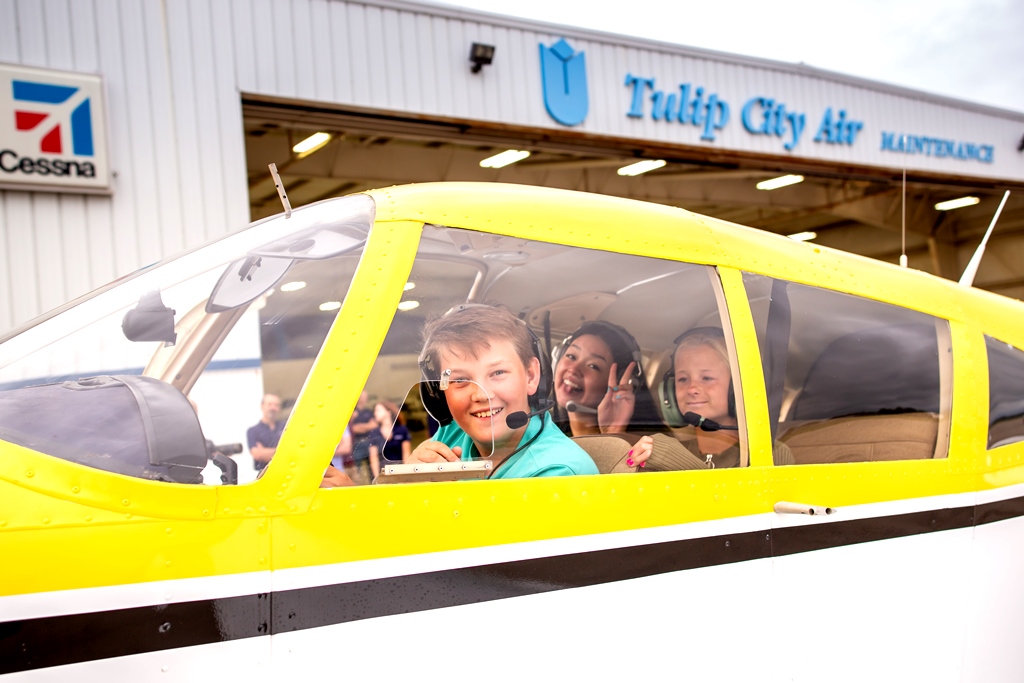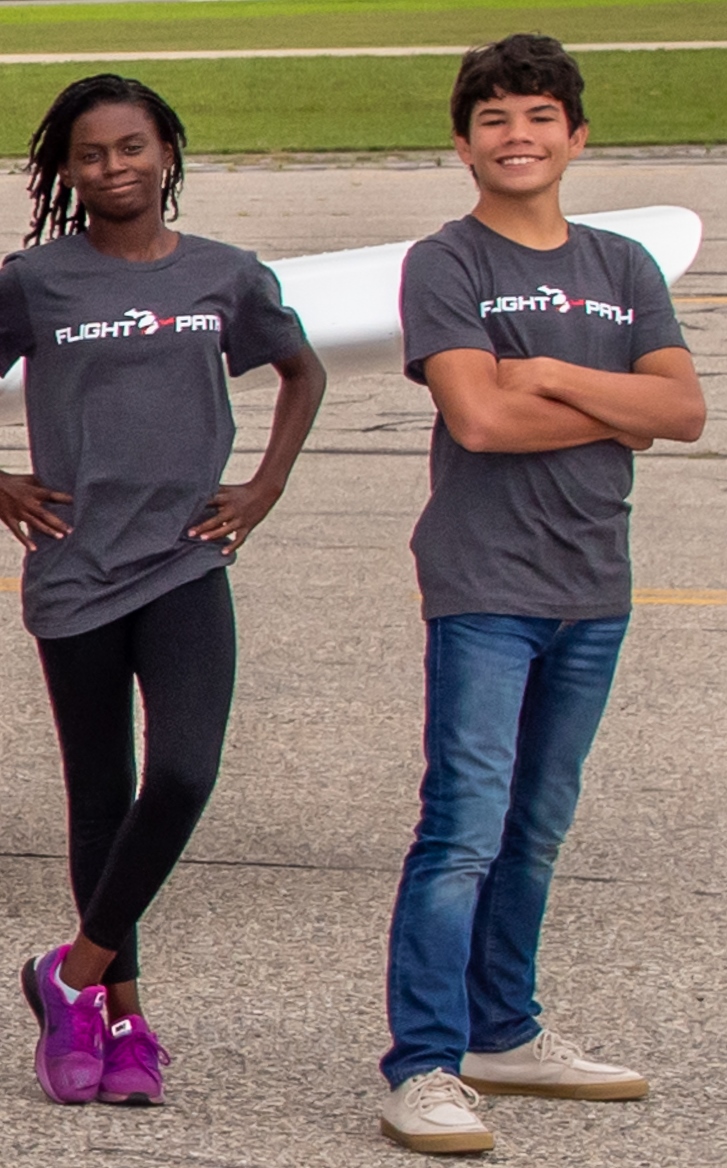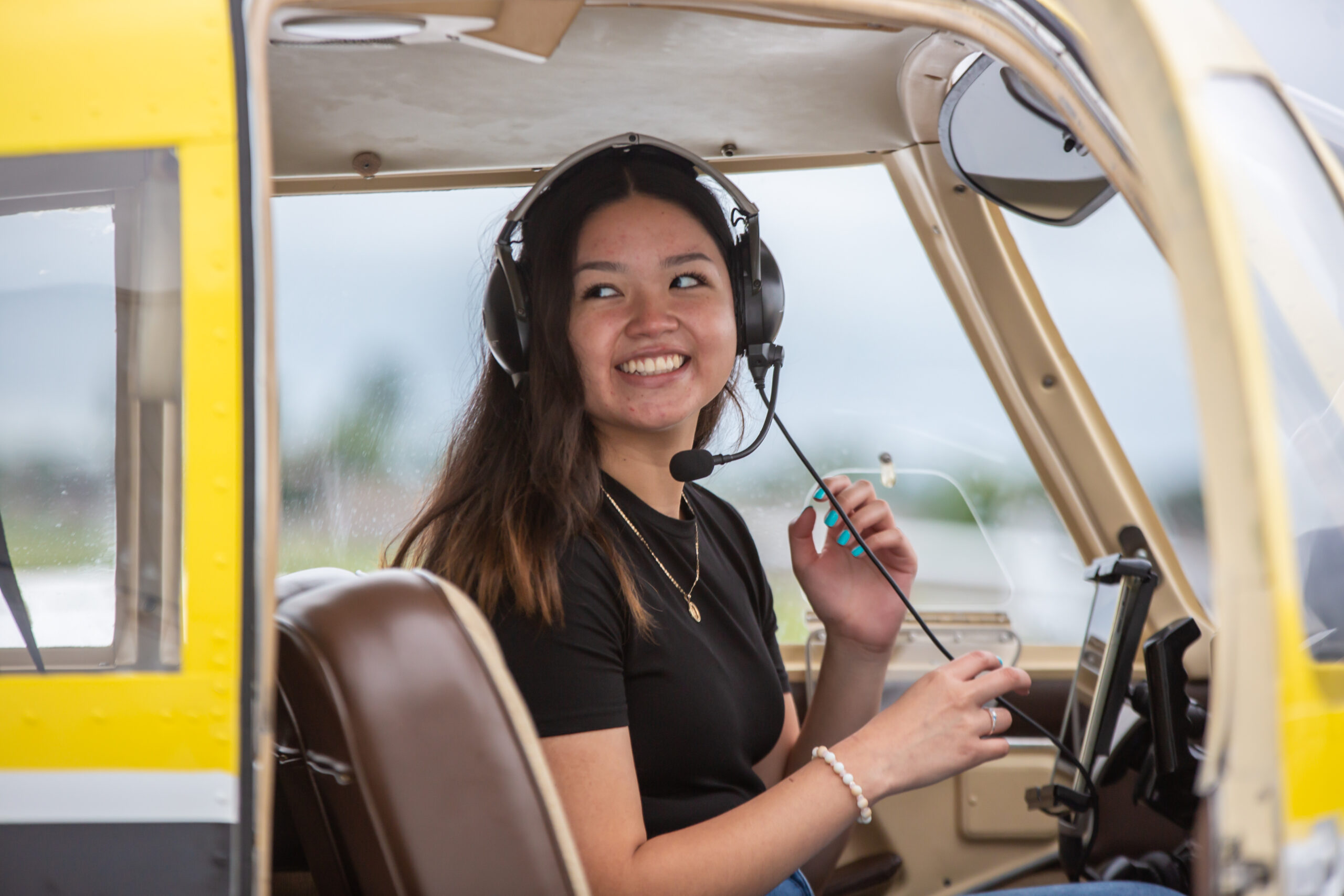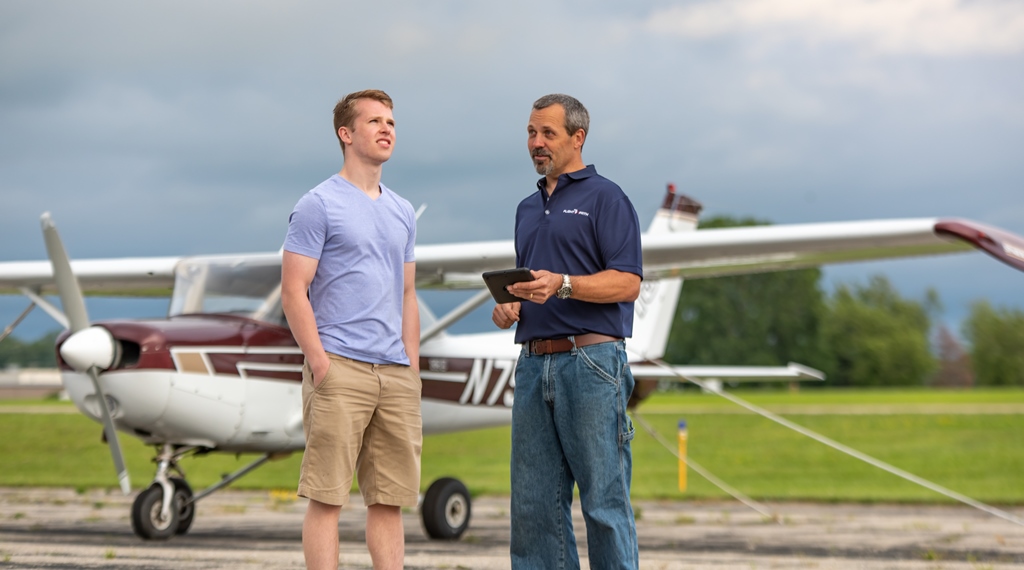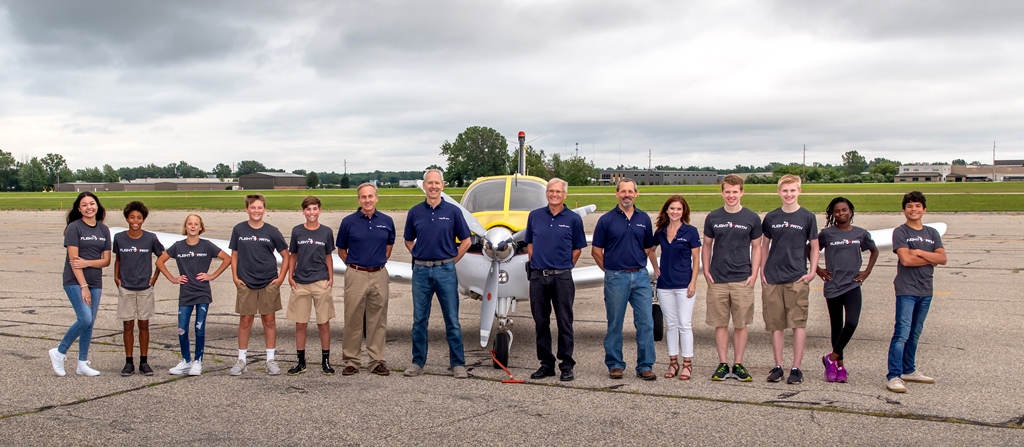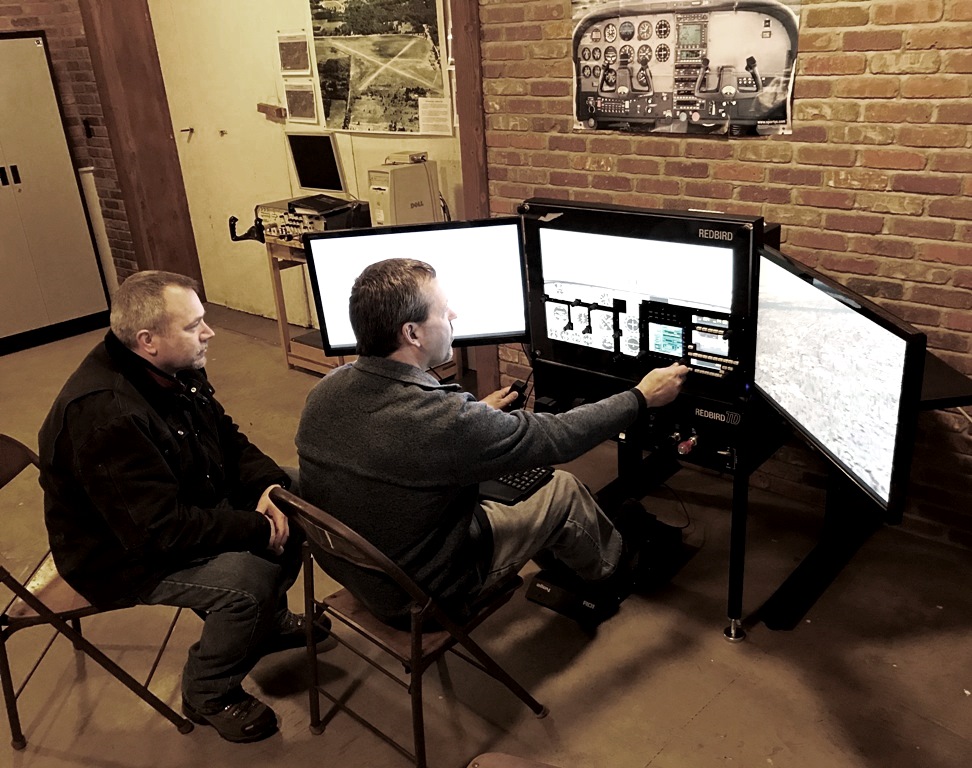 facebook
twitter (coming soon!)
instagram (coming soon!)
Telephone 616-368-1985
Hangar - 1581 Geurink Blvd, Holland, MI 49423